Meet the Guardian Prepper Management Team...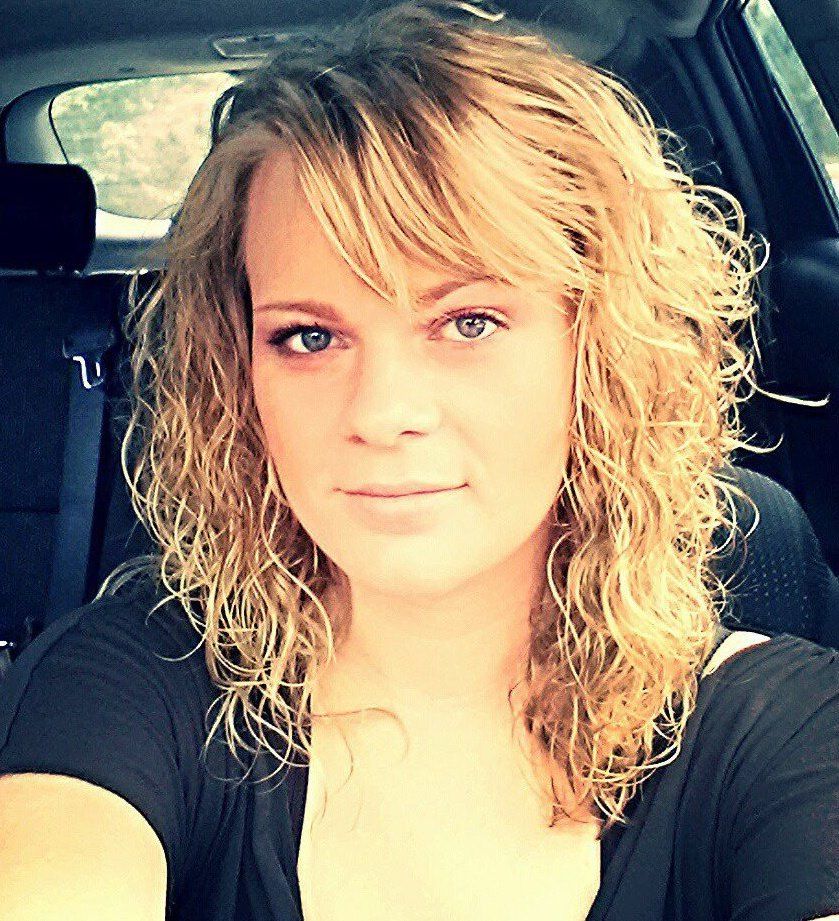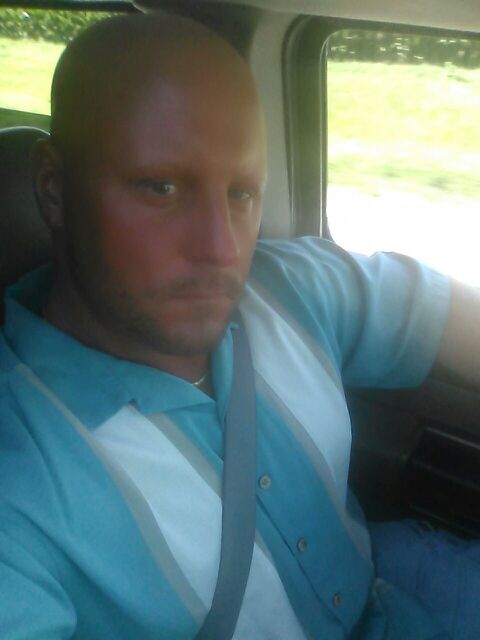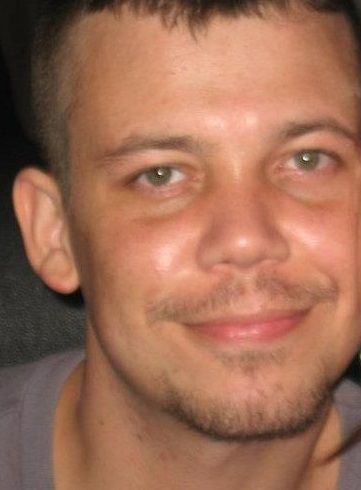 Tiffany Kevin Troy
---
Guardian Prepper & Tactical is a moderately sized wholesale distribution business providing wholesale survival supplies, ammunition and tactical gear to the general public. and currency trading services to the general public. Specializing in survival kits, ammo, survival food, long term food storage and riffle ammo and handgun ammunition, we here at Guardian Prepper are capable of fulfilling any size order for any customer!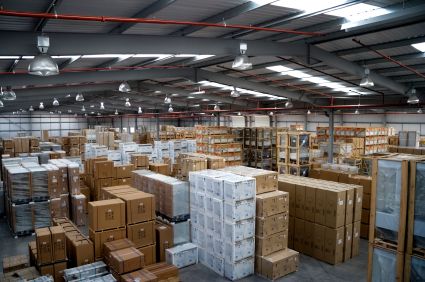 Guardian Prepper & Tactical, Guardian Prepper specializes in assisting you to purchase anything pertaining to survival supplies, first aid kits, first aid supplies, bug-out bags, emergency preparedness kits and more online. For those seeking to avoid becoming a statistic during the next emergency situation, Guardian Prepper & Tactical offers the best solutions, the best customer support, the fastest shipping, the most secure payment options and America's value available ANYWHERE!
Customers are the life and blood of our Company. So you the customer, are ALWAYS our number one priority! Your concerns and interests are our secondary concern, but second ONLY to the attention given to your financial security while shopping with us!
With over 15 years of financial experience and cash handling services, we know first hand the importance of giving every customer the individual attention they expect and deserve!

- Buy Safe, Buy Assured, Buy from Guardian Prepper!
Our unparalleled customer service, competitive prices, unmatched online security and overall value is what sets us apart from our competitors. Our survival kits, handgun ammunition, first aid supplies and emergency preparedness supplies may be the same as our competitors, but our customer service is second to none!
Those are just a few of the reasons why our customers remain loyal, and refuse to conduct business with any other Survival Supply Company!
Our main office is located in the heartland of America, Indiana! We are currently looking to expand into other States by bringing on additional distributors to join our team. This will allow us to meet your needs faster than any of our competitors. Seated in the central part of Indiana, we have an edge of being centrally located for all major shipping couriers, giving us the advantage of being able to ship your survival supply orders to nearly anywhere in the country at record setting speeds!
Since first opening our doors in 2012, we have experienced tremendous growth with all credit being due to our exceptionally kind customers. We feel truly blessed to have the friendliest customers imaginable! Some of you have undoubtedly seen our growth first hand, and have been with us for the journey all along, and we thank all of you!
Guardian Prepper & Tactical, GuardianPrepper.com, plans to continue this break neck pace of growth and continue to provide our clients with the kind of exceptional customer service, and the quality emergency supplies you have come to expect from GuardianPrepper.com.
It is our unique customer service, value and respect that we show each customer individually that has brought us to where we are, and the primary reason why all of you continue to choose GuardianPrepper.com for all of your handgun ammunition, survival supplies, tactical gear and survival food.
We look forward to adding you as a loyal customer too!