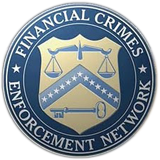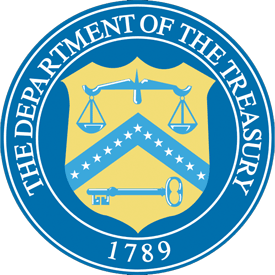 This is the stuff we are required by law to tell you....
---
All merchandise sold on this site including but not limited to ammunition is sold strictly for legal use only and is intended to be used only for legal purposes. By purchasing from this website you hereby agree to assume all legal and financial liability associated with purchasing from this website.
---
It is each individual customers responsibility to perform due diligence concerning the investigating of your local and State laws regarding the purchase of Ammunition, firearms and other merchandise sold on this website prior to your making a purchase form this website. We can not be held liable for selling an item to you in which you may not be permitted to legally obtain within your community or as deemed illegal by your local laws.
---
We Are ATF, DHS & Patriot Act Compliant
As a Ammunitions Dealer, we follow guidelines from the US Treasury Department regarding transactions where secured funds are involved in the trade or purchase of Ammunitions and or firearms. The US Treasury Department, Dept Of Alcohol, Tobacco & Firearms and the Dept Of Homeland Security regards these transactions as cash transactions. These rules were set up to identify people who might be illegally purchasing ammunition or other tactical supplies including but not limited to firearms with the intent to be used for illegal purposes, these laws are known as the "Know Your Customer" rules, which are outlined under the Patriot Act Compliance guidelines.
The information that we collect is not shared or used for any reason other than where it may be made available in the event of an external audit. We only require a State issued Drivers License when the guidelines dictate that we collect such information. Unfortunately, we can't disclose what these specific guidelines are. Any further questions should be brought to our attention for further explanation. Should this situation arise with your order, please note we require a legible copy of your drivers license before we will ship the order to you.
You can scan your license and email it to us here:
Upload a copy of your Photo ID:
Click Here
---
As Required By Law, We Present Our Indiana Resale License
Please, check our MSB License # 31000003821305
Here: U.S. Department of the Treasury
---